Mobile Phlebotomy Services & Home Draw
Premier Medical Lab (PML) has been established since 1999 and offers mobile phlebotomy to home bound, and Nursing Home/Assisted Living patients in the state of New Jersey. We are the leading home draw service covering all areas with the quickest turn around time in scheduling and fastest accurate results. Our highly trained phlebotomists are the best in the area, while also covering the vast majority of the state. We have a dedicated department to handle all the mobile phlebotomy needs of both patients and their physicians. Contact us today should you need any assistance with mobile on site phlebotomy services.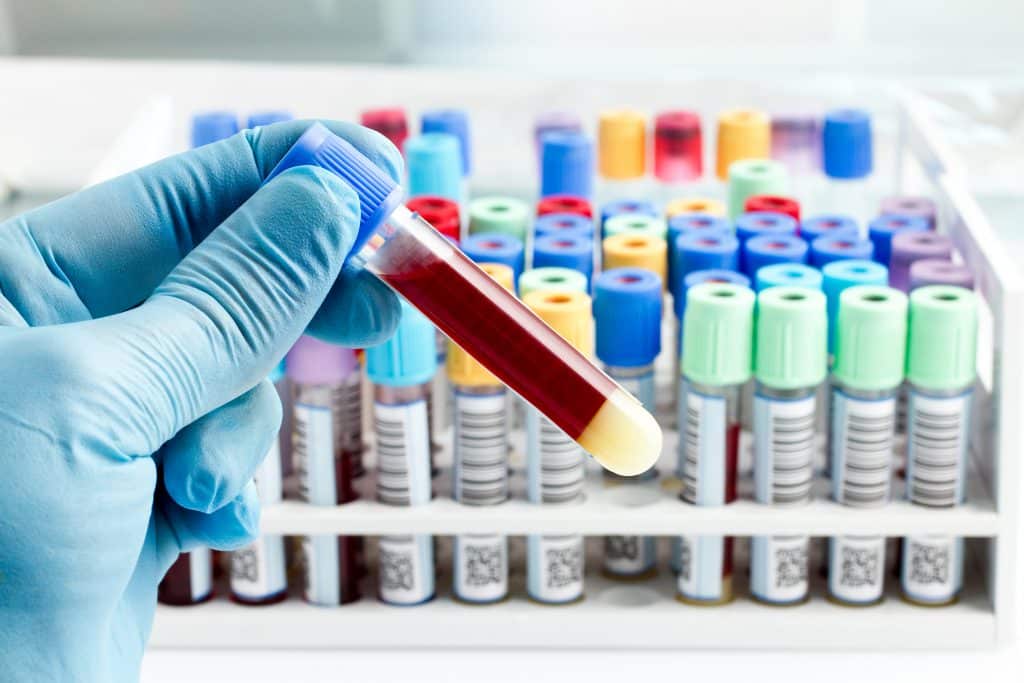 Interested or want to learn more?